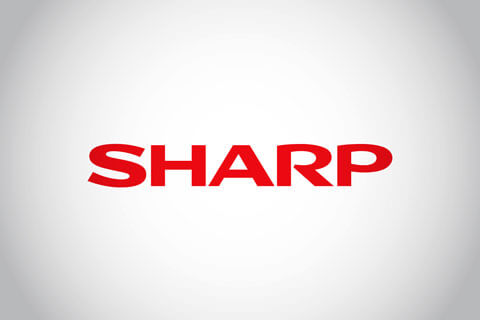 If you are looking for Sharp Service Center Jakarta, Indonesia. Then you are in the right spot. Here you can find all information about all details like address, Customer Care Sharp, Phone Number, all service centers list in Indonesia. Sharp continuously develops his service network in Indonesia. Sharp has many authorized service centers. We are going to share a list of all the sharp service center in Jakarta, Bandung, Surabaya, Bekasi, Tangerang, etc.
If you are facing any problem with your Sharp Products like Tv, Washing Machine, Air Purifier, Water Purifier, and your product is in warranty period. Then we would like to recommend you firstly only go for Sharp Service Center Jakarta. We Would Like to recommend you first you should talk with customer care of sharp on phone. The Sharp service center's Opening Time & Dates are Monday to Friday from 08.00 to 17.00 WIB.
Sharp Services Bintaro
Name: Sharp Service Center
Address: Jl. Veteran 29, RT. 011, RW.
Place: 001, Bintaro Village
Nearby Place: Pesanggrahan District
Area Name: South Jakarta
Contact Info: 08001225588
Sharp Service Center Jakarta – Cideng
Name: Service Center Sharp Jakarta
Location: JI. Musi No. 40D
Place: Cideng
Area Name: Central Jakarta
Contact Info: 08001225588
Sharp Pulo Gadung
Name: Sharp Pulo Gadung
Location: Jl. Swadaya IV, Kel.
Place: Rawaterate
Nearby: Pulogadung
Area Name: East Jakarta 13920
Contact Info: 08001225588
Sharp Service Center in Jakarta provides services at your home too and Service center sharp Jakarta executive visit in your house and repair all products Like Refrigerator, Led or Lcd Tv, Washing Machine, Microwave oven, Water & Purifier, Ac, etc.
If we talk about Digital, the Sharp service center Jakarta Indonesia has launched its official app. You can download the Sharp app from the Google play store.
In this article, we have provided all information. If you want more information or any question, you can ask in the below comment section.
Related Post